Welcome to MINCHA!
MINCHA is our Jewish learning and engagement program for students in grades 6-8! At MINCHA, we focus on community building, the formation of Jewish identity, living Jewish values, deeply connecting with each other and staff, preparing for the B'nei Mitzvah experience, and feeling at home at Temple Shalom. The program follows a school-year schedule and offers a mix of large group experiences, interest-based learning projects, and smaller peer groups.
MINCHA Program Components
JEWISH LEARNING


One-hour Sessions
Tuesdays or Sundays at 4 PM

Led by our experienced MINCHA educators, small groups of students explore Jewish concepts through hands-on, interest-based projects (i.e. Exploring Jewish Time through technology and innovation, visual arts, performing arts, science, or debate discussion and literature.) Once the projects are complete, they are presented to the larger MINCHA community and celebrated.
HEBREW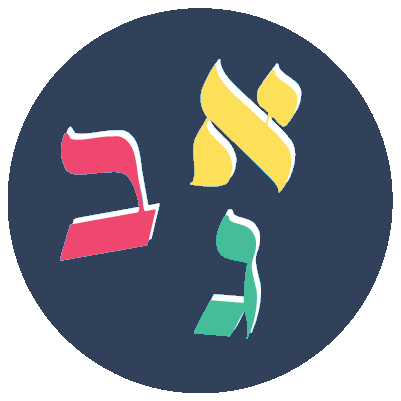 Grade 6: One-hour Small Group Hebrew
Once per Week (Days and Times Vary)

Our sixth graders study Hebrew in small groups of 4-7 students. Groups are offered throughout the week at various times. Our Hebrew groups are carefully organized with the goal of creating a community of learners who will work together well and proceed through our Hebrew curriculum in a style and pace that meets their needs. We are committed to finding the best learning environment and scheduling option for your family.
WORSHIP/SPIRITUALITY


Shabbat B'Yachad
Second Friday of the Month at 6:30 PM

Judaism offers us many paths to travel as we deepen our own spirituality. SHACHARIT is proud to offer our families an interactive, family friendly service on called Shabbat B'Yachad on the second Friday of the month. This service can be accessed by Zoom and incorporates spirited singing, interactive Torah elements, and other Family T'filah favorites.
COMMUNITY (KEHILLAH) GROUPS


30-minute Kehillah Group
Once per Week (Days and Times Vary)

With the goals of fostering Jewish community, encouraging creativity, and building confidence, MINCHA students are placed in small Kehillah groups (6-10 students). The Kehillah Groups are led by a consistent adult staff member who plans the conversations, activities, and games for each meetup. Groups meet for 30 minutes per week and students are placed with similar-aged peers!
Wed, June 23 2021 13 Tammuz 5781