Welcome to MINCHA - Temple Shalom's Jewish Learning and Living Program
MINCHA is our Jewish learning and living program for students in grades 6 and 7! The program follows a school-year schedule and offers opportunities throughout the week for activity-based learning projects, small peer groups, worship, and spirituality. MINCHA also includes Small Group Hebrew for students in grades 6. MINCHA is offered on Wednesdays afternoons and Sunday mornings.
MINCHA Program Components
JEWISH LEARNING & LIVING


Flexible Scheduling (Sunday morning or Wednesday afternoon)

Led by our experienced MINCHA educators, small groups of students explore Jewish concepts through hands-on, interest-based projects (i.e. through technology and innovation, visual arts, performing arts, science, or debate discussion and literature.) Once the projects are complete, they are presented to the larger MINCHA community and celebrated.
HEBREW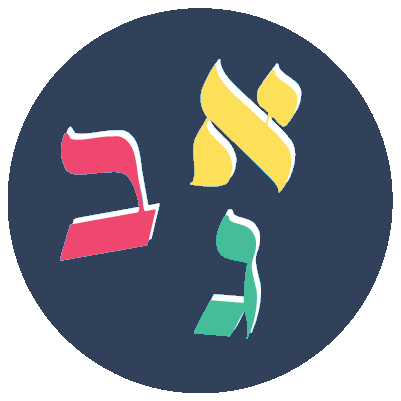 Grade 6: Small Group Hebrew- 30-60 minutes/session
Once per Week (Days and Times Vary)

Our sixth graders study Hebrew in very small groups. Many of our students will meet 1 to 1 with a teacher. Sessions are offered throughout the week at various times. Our Hebrew groups are carefully organized with the goal of proceeding through our Hebrew curriculum in a style and pace that meets their needs. We are committed to finding the best learning environment and scheduling option for your family. Small Group Hebrew will end once your child begins BMitzvah tutoring.
WORSHIP/SPIRITUALITY

Weekly Family T'filah Gathering
(attached to Jewish Learning & Living Schedule)

Judaism offers us many paths to travel as we deepen our own spirituality. MINCHA is proud to offer our families an interactive, family friendly gathering that features joyful music, an opportunity to practice prayers students are learning in class and a chance to consider how Jewish wisdom (Torah) is relevant today.
Fri, September 29 2023 14 Tishrei 5784