Making the promise of freedom a reality at Passover
03/29/2018 10:52:12 AM
By Rabbi Allison Berry
| | |
| --- | --- |
| Author | |
| Date Added | |
| Automatically create summary | |
| Summary | |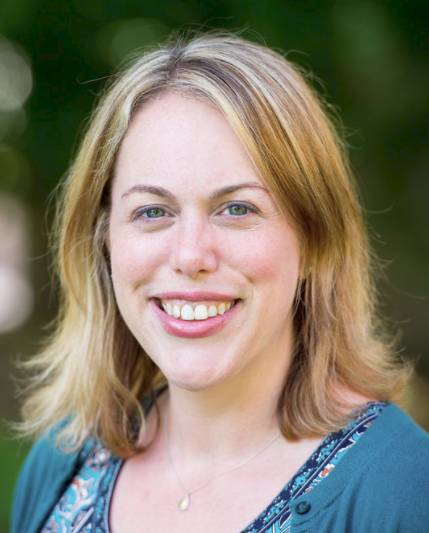 On Sunday evening, 115 women gathered at Temple Shalom to celebrate Passover. This Seder, sponsored by Sisterhood, was a celebration of women's stories and women's voices. My favorite reading from this year's Haggadah (the liturgy recited at the seder) was scholar Susannah Heschel's reflection about the Seder, filled with both humor and insight.
Heschel shares in "the Women's Passover Companion" that "Passover was high family drama in my childhood. Preparations began weeks in advance, with meticulous scrubbing and organizing...When we finally sat down for seder, we heard the same liturgy from my mother every year: If the men had to do all this work, the rabbis never would have made these laws! Only women understand the true meaning of Egypt; only women slave away for weeks to prepare for Passover! No Exodus quite yet for my mother. While my father presided over the seder, with friends and colleagues present, my mother was in the kitchen: preparing, serving, washing. I never quite knew where I belonged. I wanted to be with my father, listening to his explanations of the Haggadah and enjoying the splendor of the beautiful table. But I also wanted to stay in the kitchen, helping my mother and urging her to sit down with the guests, to rest, and to enjoy...There were, in effect, two seders taking place: the liturgical seder led by my father, and the seder of the meal and of serving the guests."
Heschel goes on to explain that Passover is about liturgy and food; both reenact slavery, the Exodus and the promise of redemption. From this, we come to understand that it is only when each of us – men, women and children – join in true and just partnership, when all our voices and narratives have a place and can be heard, that we make the promise of freedom and the potential Passover holds, a reality.
In a world where so many are not free, may these days of celebration inspire us to join hands and work to create a better world. All of us at Temple Shalom, wish you and your family a joyous and meaningful Passover.
Wed, November 13 2019
15 Cheshvan 5780
Today's Calendar
---
Upcoming Programs & Events
---
Erev Hanukkah
View Calendar
Wed, November 13 2019 15 Cheshvan 5780