Deepening our understanding
01/12/2018 10:30:15 AM
| | |
| --- | --- |
| Author | |
| Date Added | |
| Automatically create summary | |
| Summary | |
By Rabbi Allison Berry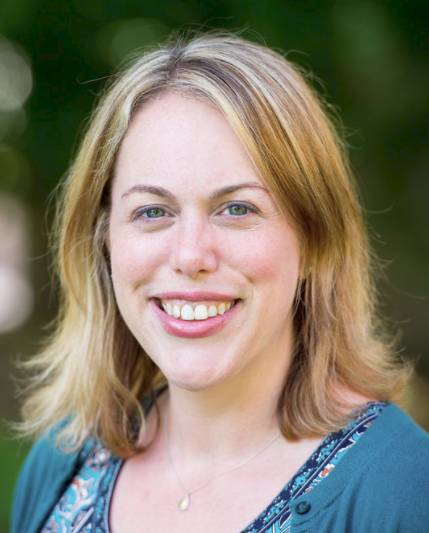 During the month of January, both Rabbi Abrasley and I celebrate milestone birthdays. Yes, I have heard the jokes about being "over the hill," and I am now used to fending off questions about degenerating eyesight. But as these important dates approach, despite my own personal anxiety about aging, I know there is great wisdom and comfort to be found in Jewish tradition: As we age, our ability to grow our hearts, minds and souls should always continue to grow and evolve.
According to the Talmud (Avot 5:26), at age 40 a person transitions from one level of wisdom to the next. We reach the level of binah or deep understanding. After Moses led the Jewish people for 40 years in the wilderness, he told them, "God has not given you a heart to know and eyes to see and ears to hear until this day" (Deut. 29:3-4). From here, we learn that just as it takes years to achieve a certain level of maturity, it took the Jewish people 40 years before reaching a full level of understanding.
Pirke Avot goes on to teach that age 50 is the time for giving advice, 70 for grey hair and 80 for special strength. At no stage are we considered complete or fully finished human beings. Each and every age holds challenges, new vision (or maybe just the magic of glasses) and no small measure of hard-won wisdom.
As we move into 2018, no matter our age or stage, may we rise to meet each challenge, meaningful moment and birthday with humor, kindness and always, the desire to adapt, grow and to deepen our binah, understanding.
Wed, November 13 2019
15 Cheshvan 5780
Today's Calendar
---
Upcoming Programs & Events
---
Erev Hanukkah
View Calendar
Wed, November 13 2019 15 Cheshvan 5780