Virtual Opportunities for Children, Youth & Teens to Connect, Learn & Have Fun
All Zoom calls that are linked on our website are now password protected. For the password, please check your Education Update or Temple Shalom Connect emails.
Last SHACHARIT of the Year!
Sundays May 31 at 10:00 AM via Zoom
Please plan to join us for our final SHACHARIT gathering of the 2019-2020 School year on Sunday, May 31st at 10:00 AM. We have a lot to celebrate!
Come join the Temple Shalom Mitzvah Team!
Thursdays from 4:00 to 5:00 PM via Zoom
Our Mitzvah Team will work together to find ways to support and encourage our essential workers. We'll also think of ways to support those who are affected by Covid-19 in other ways (for example food insecurity or social isolation).
Every week, participants will have the opportunity to create and deliver cards of encouragement to essential workers. Members will also have a chance to share Mitzvah opportunities with one another. Maybe we'll even come up with other projects we can do together! Mitzvah Team is a drop-in group open to all ages; join us as often and as long as you like!
Virtual Buddies!
Are you interested in connecting your SHACHARIT child to one of our amazing Temple Shalom Teens?
Fill out this simple form and we'll work to pair them up for some fun social time during this time of physical distancing!
Virtual MINCHA Meet-Up = Fun!
Mondays and Wednesdays at 2:30 PM via Zoom
Join us for an hour of fun, games, and connection with your Temple Shalom friends.

Calling all TS Teens!
TS Teen Lounge on Tuesdays and Thursdays at 4:30 PM via Zoom
Come join us for TS Teen Lounge. On Tuesdays, we will have an Elder Buddies Check-in. On Thursdays, we will hang out, chat, and connect.
Get lost in a book, together.
NEW TIME:

Fridays at 4:30 PM via Zoom

Join us at Teen Book Club, when we come together and talk about a book and the reading experience. Our first book is The Book Thief by Markus Zusak. Open to all 8-12 graders!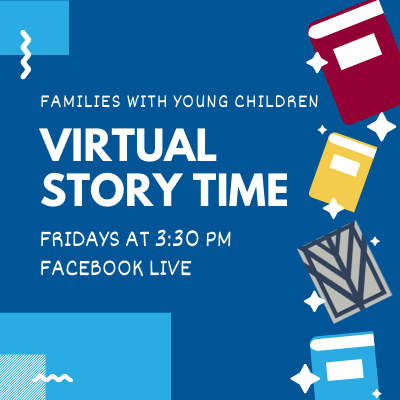 Mon, June 1 2020 9 Sivan 5780