Virtual Opportunities for Children, Youth & Teens to Connect, Learn & Have Fun
As we all work to navigate this unprecedented time, the Temple Shalom Education Team is offering opportunities throughout the week for children, youth, teens and families to stay connected to one another, continue to explore Jewish ideas, and have fun.
Sunday Mornings are for SHACHARIT!
Sunday, March 29 and April 5 at 10:00 AM via Zoom
Join us virtually from 10:00 to 11:30 AM on Sunday, March 29th and April 5th for an interactive learning experience. We will begin with a whole group gathering and song service before we break up into small Learning Expeditions; each child will choose a expedition to join ahead of time. We will then conclude together as a large group.
Read about our four Learning Expeditions and register here. Deadline to choose is Thursday April 26!
Virtual MINCHA Meet-Up = Fun!
Weekdays at 1:00 PM via Zoom
This week's schedule:
Monday - Apples to Apples
Tuesday - Drawing Together
Wednesday - Lunch
Thursday - Trivia
Friday - Talent Show

Grab your lunch and log on!
Teen Lunch Break on Fridays at Noon via Zoom
Calling all TS Teens! Come join us every Friday at noon for Virtual Lunch. We'll start each lunch with an ice breaker and introductions. If there's interest, we'll play a virtual game. If not, we'll just chat. This will also be an opportunity for teens to make plans to meet up later based on common interests.

Join Us for a Family-Friendly Shabbat!
Kabbalat Shabbat Service on Fridays at 6:30 PM via Live Stream
Family Havdalah on Saturdays at 6:45 PM via Facebook Live
Friday evening services will start with a family-friendly experience to welcome Shabbat before we begin the worship service on Live Stream.
Then, say goodbye to Shabbat and hello to the new week with our Temple Shalom community. Tune into the Temple Shalom Facebook page for our live broadcast at 6:45 PM. This family-friendly program will include the four elements of Havdalah, the traditional blessings, and the singing of songs as we wish each other a "good week.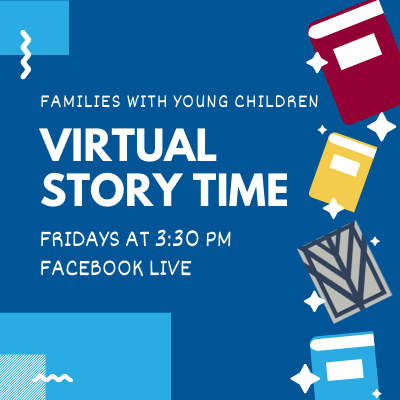 Sat, March 28 2020 3 Nisan 5780